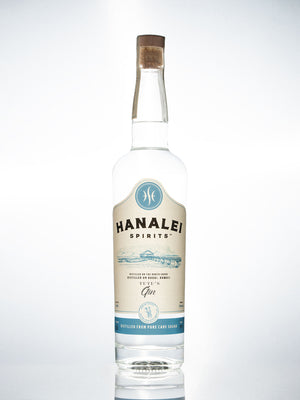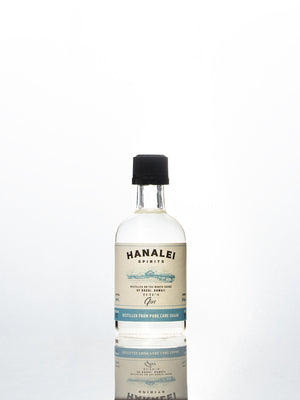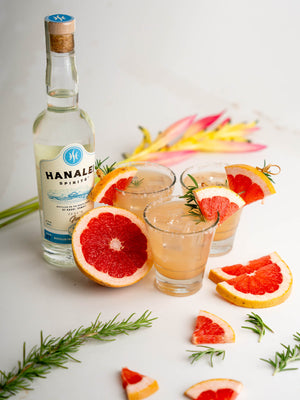 GATHERED FROM THE LAND - CRAFTED BY HAND
SEASONAL SMALL BATCH RELEASE

Enjoy the crisp, fruity aromas of our Tutu's favorite gin. Tutu, is an endearing term we use here in Hawai'i for our family matriarch. Our Tutu, spends hours a day working out on the farm. She doesn't call it work, but says she is talking to her trees, "making big sticks into little sticks" and gathering fruit. 
Tutu's gin showcases subtle notes of grapefruit, sweet lime peel, juniper and spicy ginger. When asked, Tutu likes her gin served on the rocks, with a splash of tonic and a slice of lime. We are a family owned small scale premium craft distillery that cherishes our island's rich bounty. From our 'ohana to yours. Enjoy!

Offered in three sizes (50 ML,  375 ML and 750 ML bottles).
40% ABV/80 Proof
Recipe Suggestions