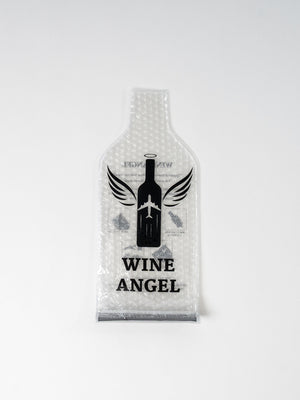 Bottle Sleeve - Reusable Bag
Hopping on a plane after your beautiful trip to Kaua'i and want to take some Hanalei Spirits with you? Well, we've got just the bag for you. A reusable, sealed, cushioned, waterproof travel bag to keep those precious Spirits safe and sound. Just slide your bottle in, seal, travel, enjoy and repeat!

Wine hero reusable travel bag. Dimensions fit a 750 mL bottle of your choice of Spirits. Perfect fit for any of our products.
From our 'Ohana to yours, cheers!